Warmer weather has reached us here in Minnesota and the CARDSource crew is ready for your spring projects!
We have been busy over the past few months adding new team members, new equipment and new products to support our customers growing needs and we can't wait for the opportunity to work with each of you as 2023 moves forward.
If you aren't connected with us socially, you may have missed a few fun happenings along the way that we'd like to share with you now;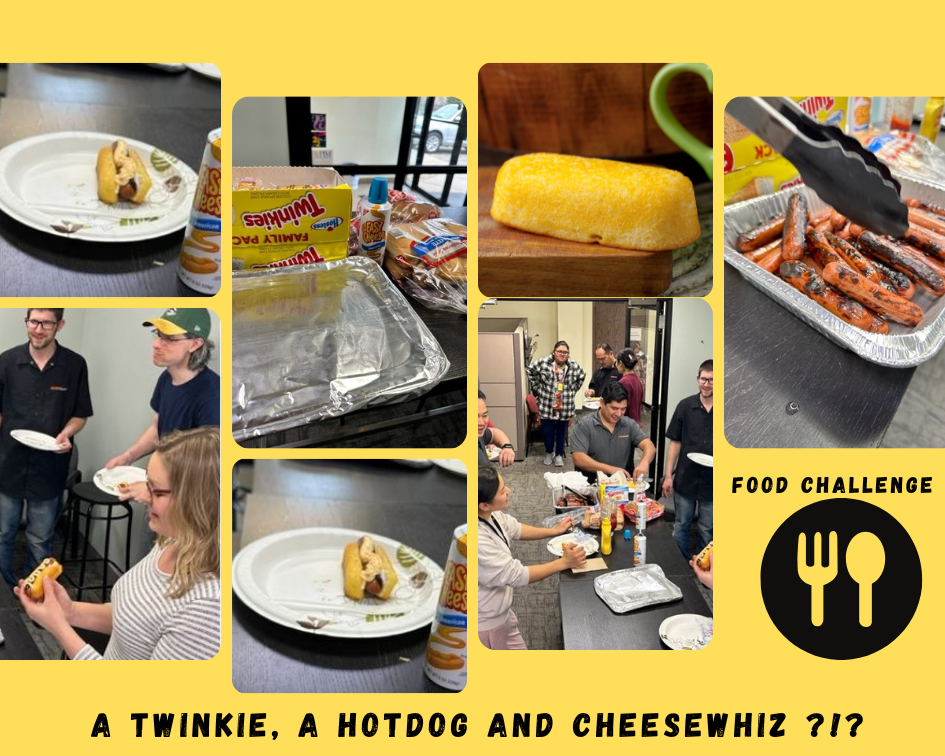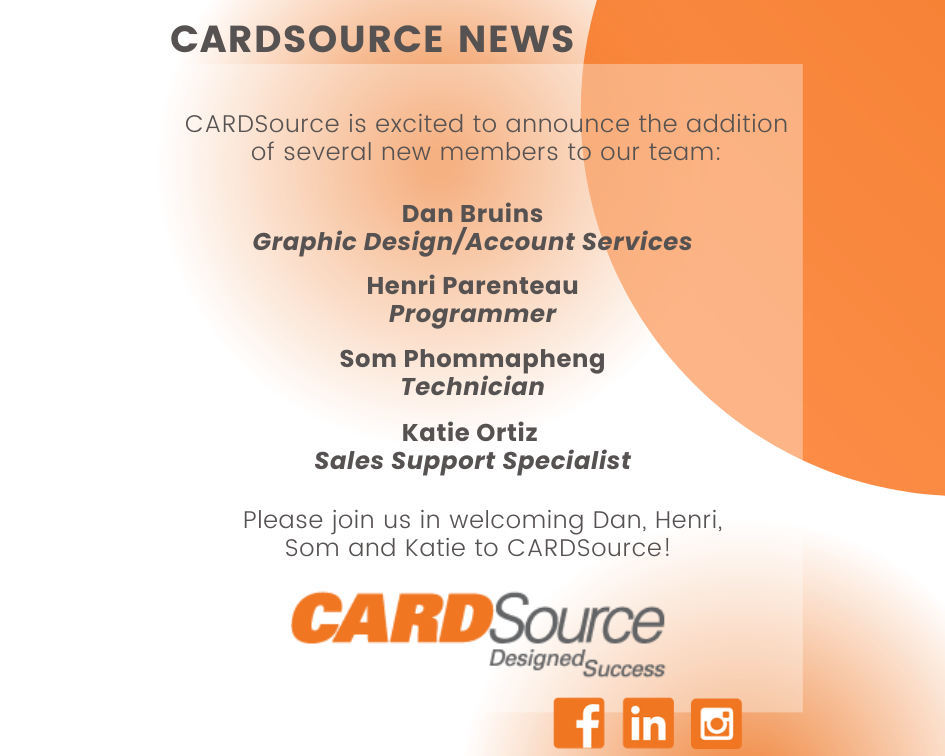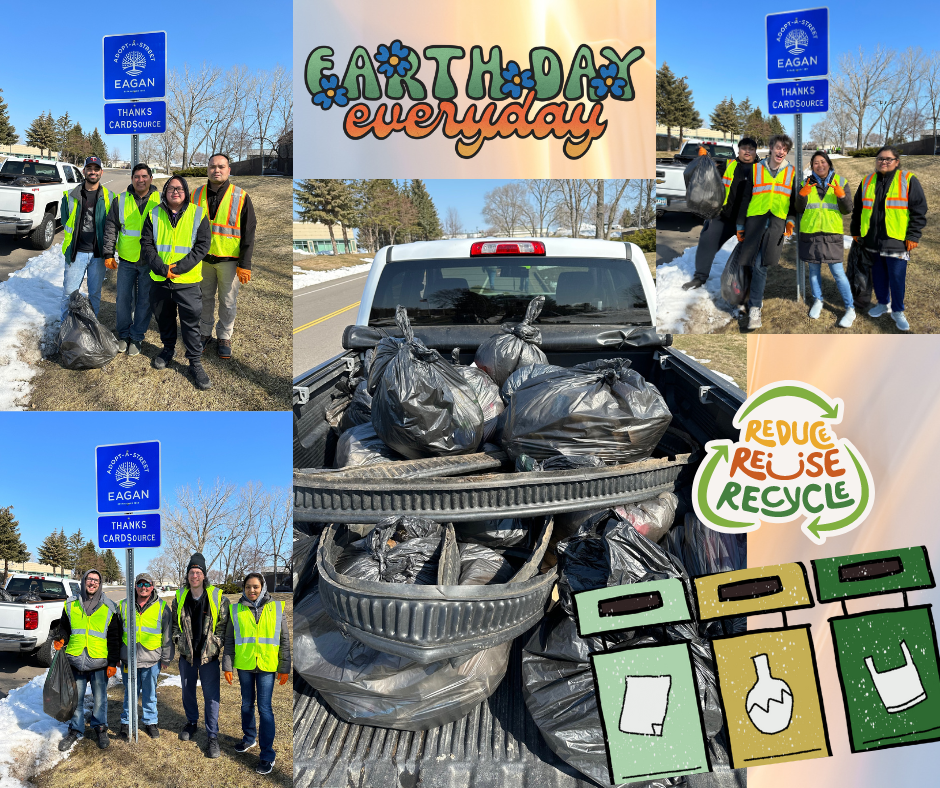 We have so much more to share with you so please be sure to stay tuned for more exciting updates, and new product offerings coming soon!
Happy Spring from your friends at CARDSource 🌱🌸