Custom Plastic Membership Cards That Support Your Organization
Custom plastic membership cards from CARDSource are a great asset to your brand and image. Not sure where to start? Don't worry—we'll walk you through the whole process and set you up with the membership program that's right for you, and we can guarantee it'll be the easiest thing you'll get checked off your "to do" list today.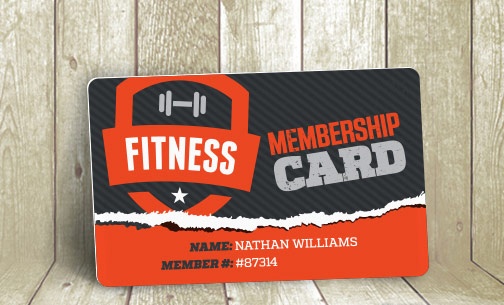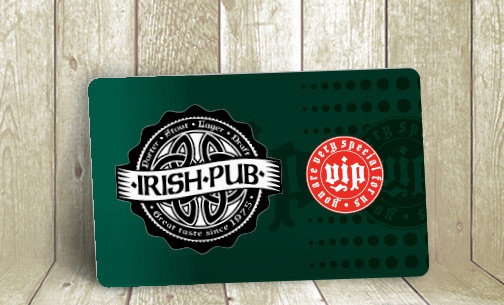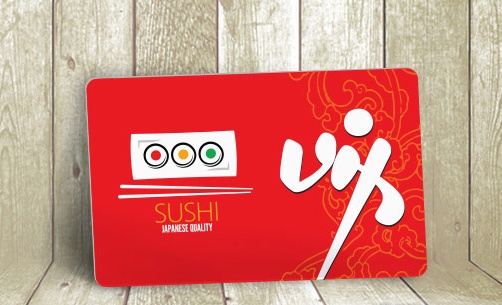 Services that make getting plastic membership cards easy:
Quick 5-7 day lead times
Large or small print runs (quantities as low as 100)
Personalized assistance during setup
Design support
Direct distribution to members available
Whether you have a customer membership, VIP, or rewards program, a membership card can be the perfect addition to your approach to increased customer loyalty this next year. Health clubs, libraries, museums, and aquatic centers are some of the membership-driven organizations that rely on plastic membership cards to reinforce member benefits and drive repeat sales, as they're a physical, tangible token of exclusivity that can encourage and remind cardholders to use the services you offer. Plastic membership cards are sturdy and hold up to continual use, so your business has a quality representation; something your customers are proud to carry in their wallets.
Customization Membership Card Capabilities
Customize your plastic membership cards with your logo and communicate your brand and message, so people can quickly associate your card with their favorite place to do business. Use magnetic stripes or barcoding technology to track usage and offer additional program benefits to thank and appreciate loyalty. Add variable information to customize your cards per user and add the option of dual purpose use for an identification card or badge.
Direct Membership Card Distribution
If you need to send cards to individual members, CARDSource can save you a ton of time by personalizing the cards and member materials and then mail them directly to your customers. Daily, weekly, monthly fulfillments of your member packages made easy.
Start Your Custom Plastic Membership Card Order