VIP badges, ID badges and access cards provide security
ID badges, VIP badges, and access cards provide the first step towards security and peace of mind for your customers, employees, and members. Various card options are available to fit the needs of your organization, whether it is providing access to your locked building, allowing entry into specific areas, or granting admission to an event. These personalized badges will be used often, so they need to function accurately every time. CARDSource's high-quality ID badges and access cards withstand daily use. They work flawlessly and are built to last.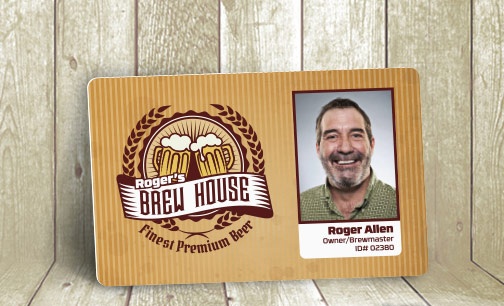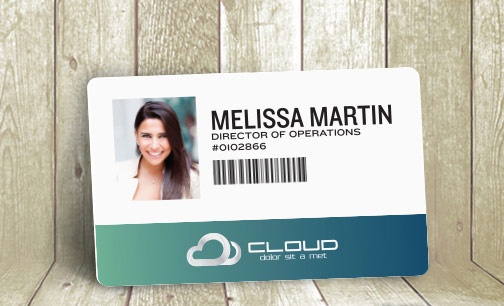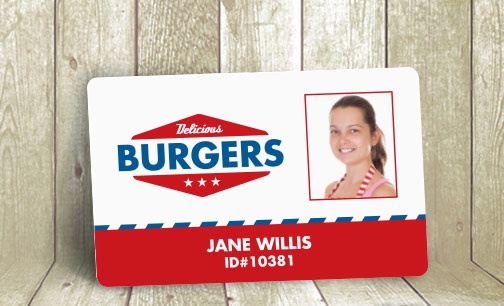 Create ID badges and access cards with options:
Multiple stock and finish options
Quick 5-7 day lead times
Large or small print runs (quantities as low as 100)
Personalized assistance during setup
Design support
Direct distribution to customers available
We understand that whether being used by employees, customers, or clientele, your access cards need to function accurately every time, and may take a beating in the hands of those who are responsible for them. Our high-quality access cards and ID badges are tough enough to withstand daily. With many years of experience manufacturing plastic cards, you can be assured that we can provide you with a product that not only works flawlessly, but is also built to last.
ID badge and access card options include: