We've all been there, having a creative block can be a drag. Whenever I am in a rut I always throw on some tunes and look at some creative designs to get me back into the groove. We have picked our top 11 most creative designs to help spark your inner creative genius.
Let's start with the basics.
1. Good Dragon Rewards Card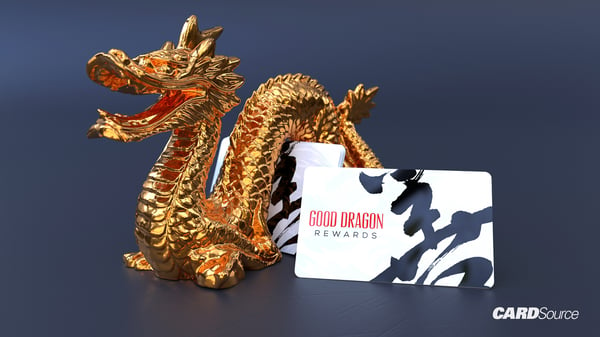 The first card we chose was Good Dragon Rewards. This card has clean typography and simple design, wrapping the card in a fresh arrangement.
2. Tonya Henricks Business Card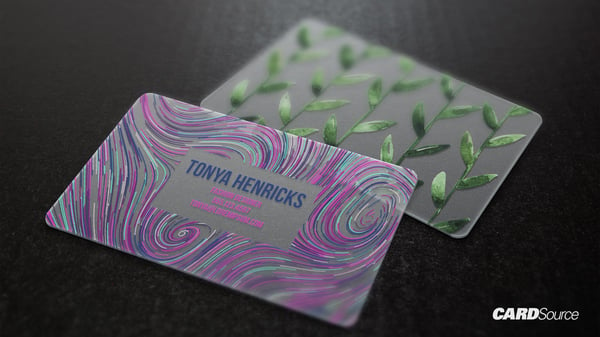 Tonya Henricks's card has an earthy feel with a touch of creativity by using a clear card stock. The design mixed with the clear stock creates a seamless, calming pattern. Thinking outside of the norm with the printed stock can be a real show-stopper.
3. Sushi Card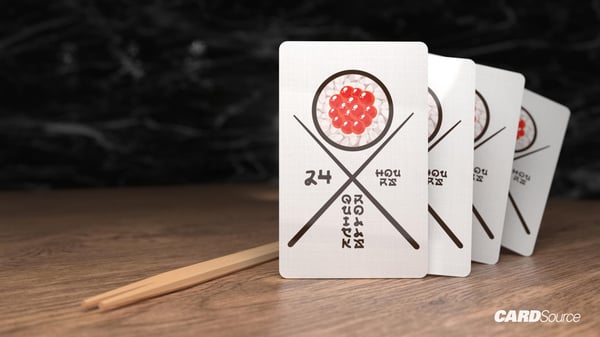 This card has a very clean design that flows its way down the card. It's simple but effective, just like the Good Dragon Rewards card.
4. Levi's Gift Card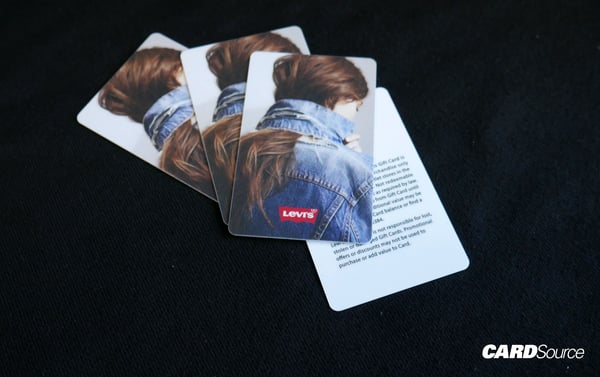 The Levi's Gift Card works well with the simple photo and well-known logo. It also has a matte finish to give it a different texture- very attractive.
5. Pastel Gift Cards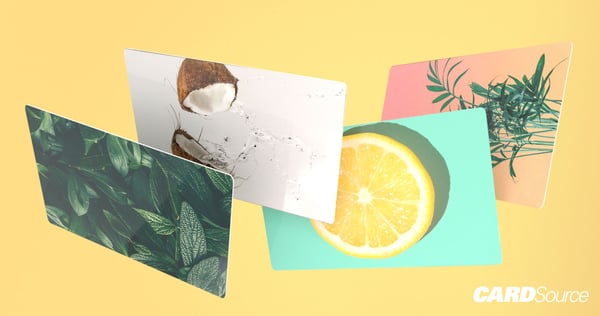 The way the designers used a mixture of pastel and contrasting colors really made these cards attractive. They give off a fresh feeling of spring or summer.
6. Toucan Coffee Bean's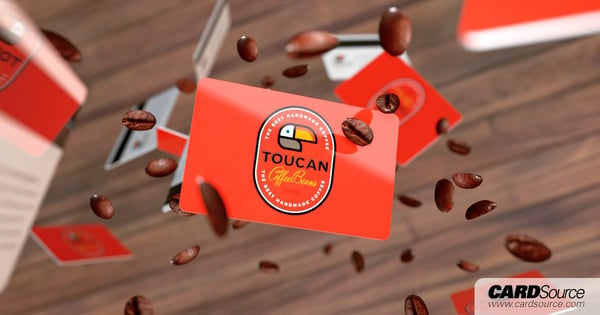 The bold red on the Toucan Coffee Bean card makes this card pop. The stylish logo matches perfectly in the center.
7. Ceramic Business Cards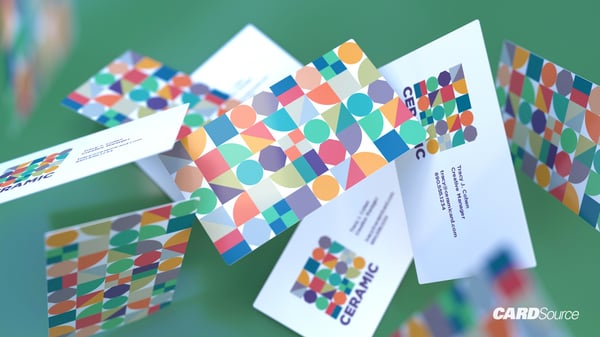 These business cards are quite unique, they're plastic to make them super durable. The unique pattern describes the title "creative manager" perfectly.
8. Ice Cream Gift Cards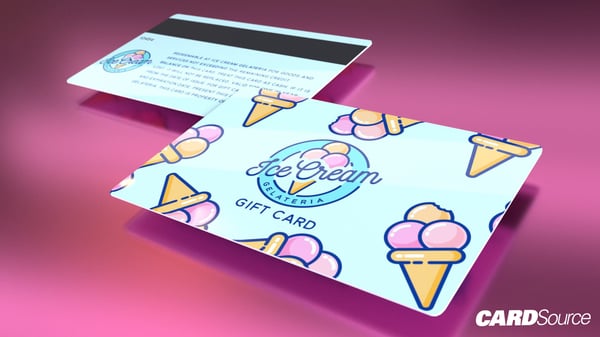 What we love about the ice cream gift cards is how they're retro pastel. They have a clean finish and are super cute.
9. Liquid Physics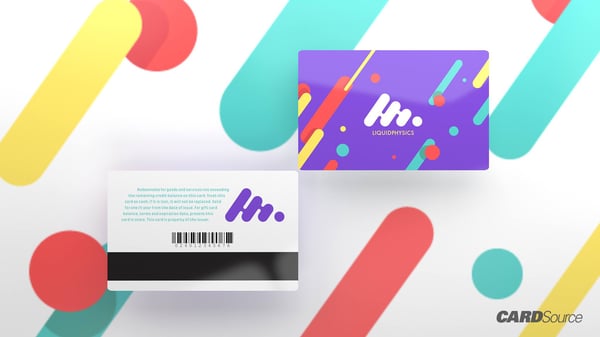 Abstract design is always a show stopper. Using elements from the design on the front and back is a great way to tie the entire piece together.
10. Let's Cook Something Special, Custom Cuts

Changing the complete style and shape of the design makes an extremely creative piece. The typography and design of these cards leave a super positive impact on the consumer since they are so unique.
11. Labore NYC Card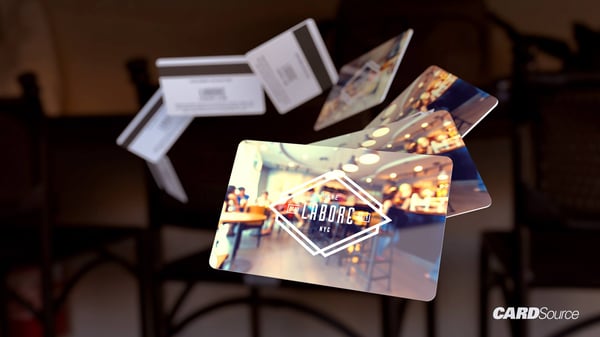 Using photos from the actual establishment that you're designing for is also a unique way to show off your brand. No one will ever have the same design as you, that's for sure!
To conclude, the options are endless when designing. Always try to think of new ways to really "wow" your audience. Between unique shapes and fun designs, I think you're ready to start designing something awesome. The more unique the design, the more the consumer will remember your business.
Still wanting more inspiration? You can view our gallery for even more ideas.