2018 was a big year for design. We expanded our offerings to include graphic design services for our clients so we could turn their card dreams into a reality. We created heaps of designs within the past year, but here are the 5 event pass designs that stood out the most.
5. Farmers Market Pass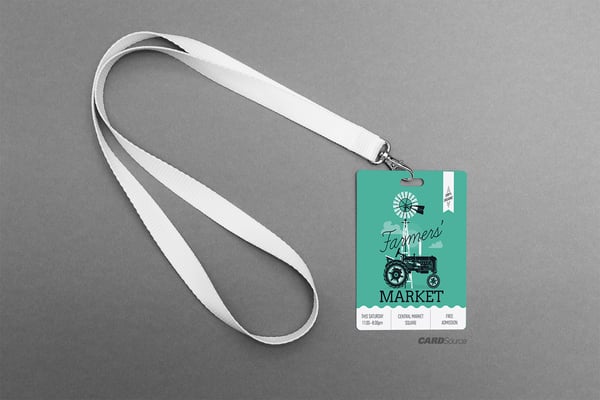 This farmers market pass makes us miss summer with a bright and simplistic look. It comes in at number 5 in our favorites list.
4. Abstract Conference Pass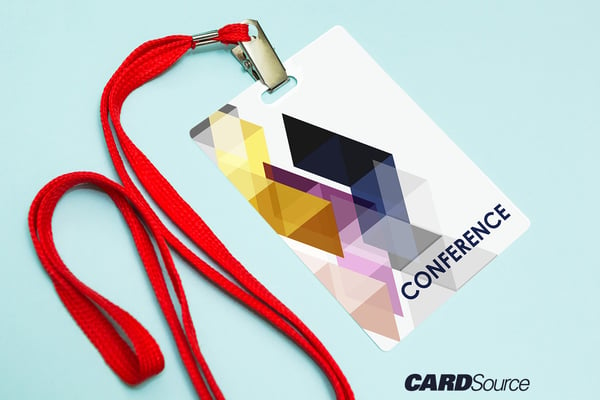 Number 4 is an abstract triangular design. We love the mix of colors and shades. It's a very versatile conference pass.
3. Global Tech Conference Pass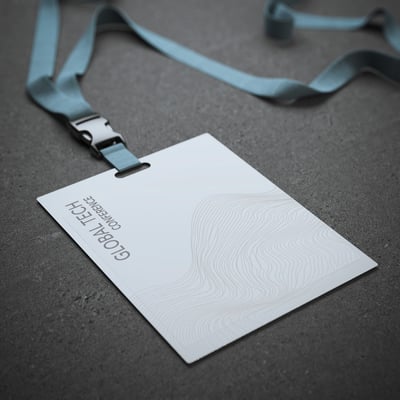 Number three is a simplistic global tech conference pass. Simplistic looks have been taking the design world by a storm this year.
2. Summer Solstice Art Festival Pass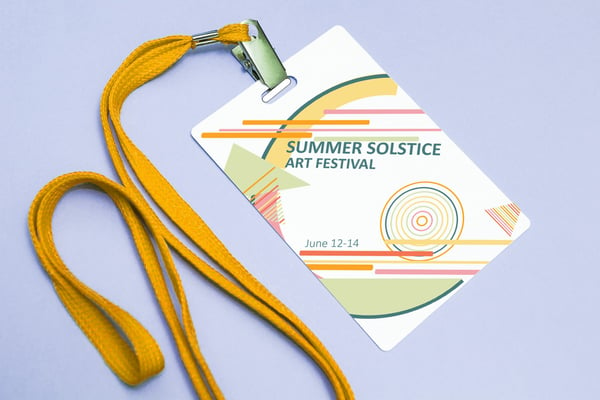 Number two is a festival art pass. The bright colors mixed with solar elements brings the entire festival pass together while still remaining professional.
1. We the People Photography Conference Pass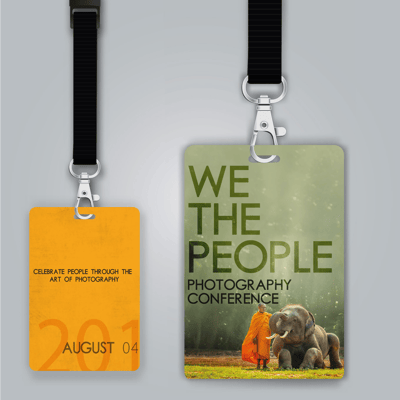 This design swoops in, taking the #1 spot for our favorite event pass of 2018. The photography and typography come together to form a clean and elegant photography conference pass.
As we reflect on the designs of 2018, we are excited to see what 2019 brings to CARDSource. If you enjoyed these pass designs, let us know which design is your favorite in the comments! If you want to see more designs, check out our gallery.