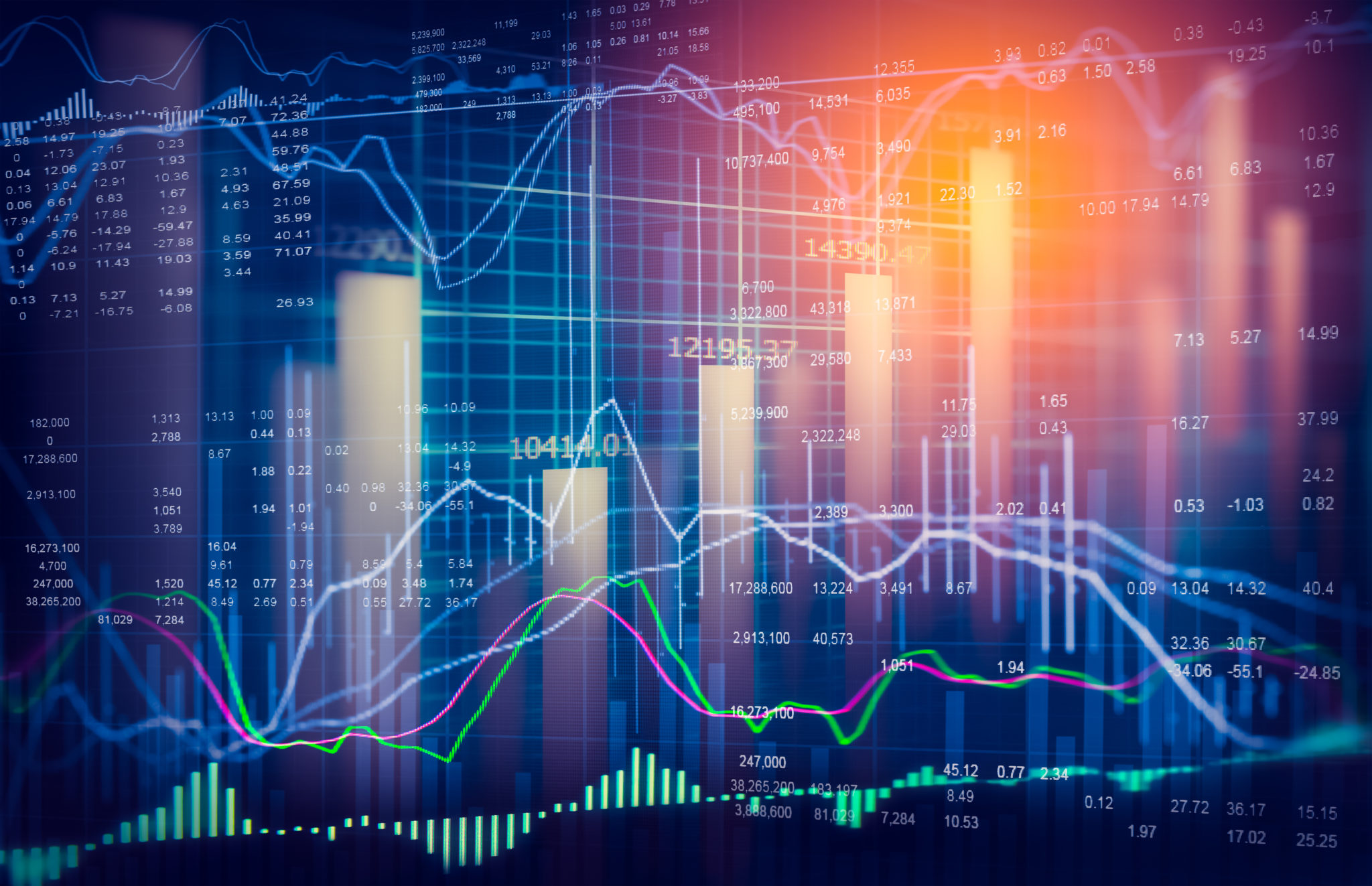 People like gift cards. They like receiving them, and they like giving them. Gift cards are a welcome and common gift. Many people prefer a gift card over receiving stuff. They allow people to purchase the items they need or exactly what they want.
Gift card spending is increasing. Gift cards eliminate duplicate items, wrong sizes, and unwanted clutter. They allow people to gift experiences at restaurants, salons, and entertainment venues. While other tangible gifts have their place, the popularity of gift cards continues to grow. This article explains how popular gift cards were in 2016 in the United States. Their popularity continues to grow in 2017.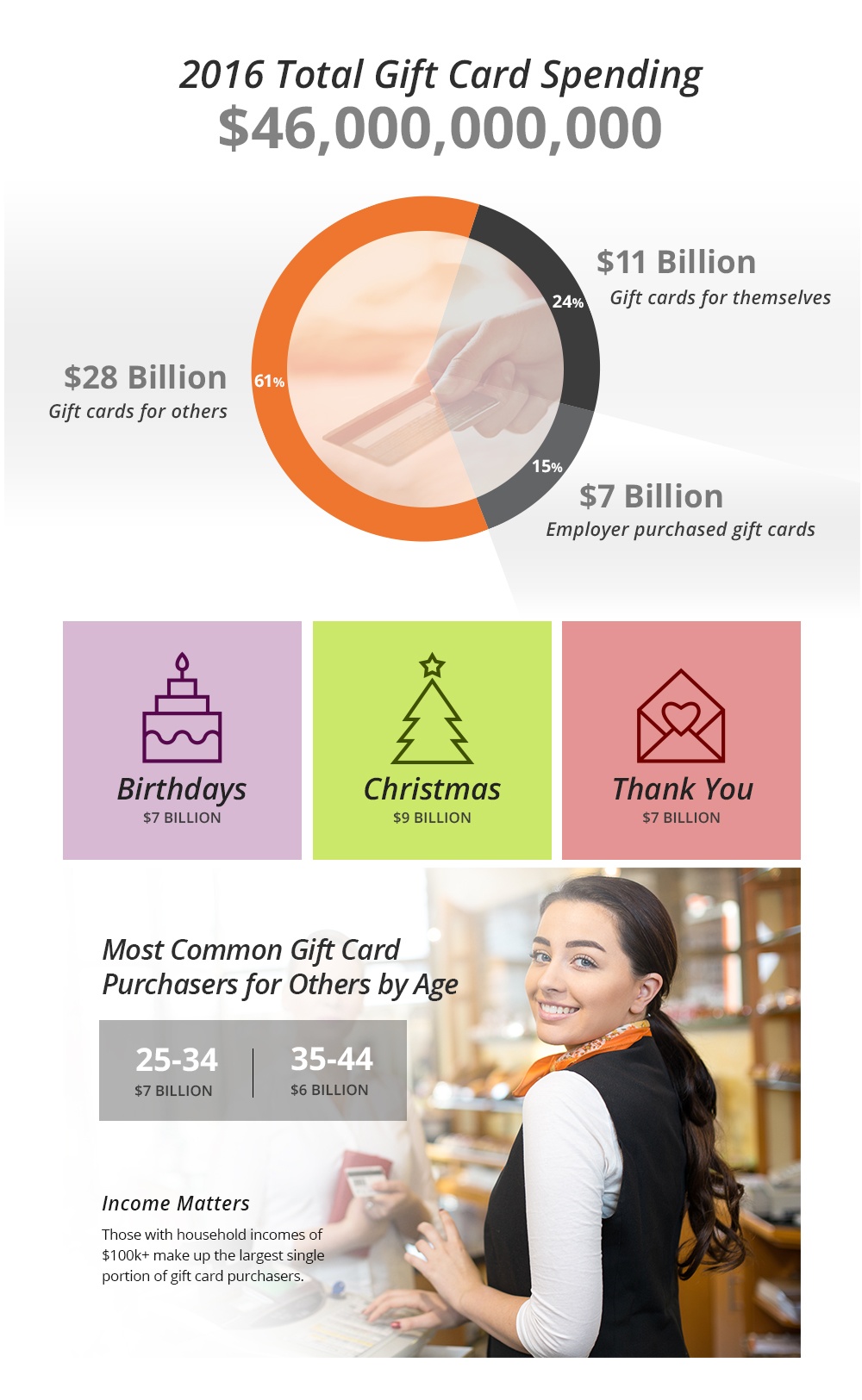 Are you incorporating gift cards in your business strategy? Help your business grow and provide customers what they are looking for.