There are heaps of successful businesses that have implemented a loyalty program, and for good reason. They improve customer loyalty, increase overall purchases, encourage repeat business, and much more. Let's dive into it.
1. Improve Customer Loyalty
The entire reason a company creates a loyalty program is to improve their customers loyalty. Offering discounts or free products to customers ensures that they will continue to do business with you if they're happy with your products and services.
2. Increase Overall Purchases
There are many ways that loyalty programs can increase customers overall purchases. Depending on the type of program that is implemented, they could gain points per dollar to make it to the next tier of rewards. This helps push the customer to spend more so they receive new benefits in the future.
3. Encourage Repeat Business
Whichever the type of loyalty program that is put in place, encouraging repeat business should be the overall goal. All types of programs should include incentives that encourage the customer to continue to purchase your products or services. Let's take a punch card for example. If the customer fills up the punch card, they get something free. It's the perfect incentive to draw the customer back to your business.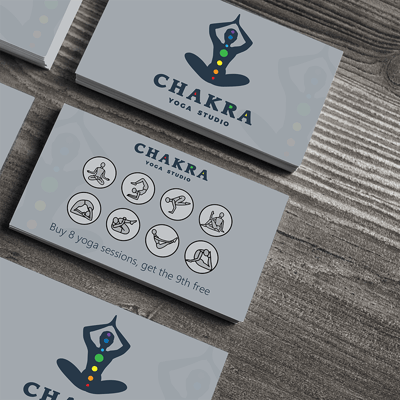 4. Market a Promotional Program
Depending on the type of loyalty program you implement, your customers could get discounts or a gift card for spending a certain amount on a product. Think about target and their loyalty/ promotional programs. They have the red card which gives users 5% off every purchase, and they have many promotional programs where if you spend $40 on a certain product line you can get at $10 gift card. This works especially well to make the customers feel like they're getting an awesome deal while giving them an incentive to come back to the store.

5. Top of Wallet, Top of Mind
Having a plastic reward card makes it easy to scan the cards through your point of sale system to keep track of your customers behavior. Having this physical card in a customer's wallet ensures that every time they open it, your business come to the front of their mind.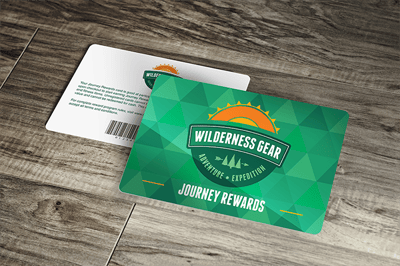 6. Improve Customer Relationships
Using loyalty programs and reward cards helps improve customer relationships in multiple ways. Whether it's offering special gifts for their birthday or remembering their favorite products or services for future rewards, they'll feel like a VIP.
It costs five times more to acquire a new customer, than to keep an existing one. Loyalty programs and reward cards bring an innovative way to build customer relationships, increase revenue and create customer loyalty. If you need help with how to start a loyalty program, we can help.